Intellectual and industrial property law
Developing a business always involves protecting trademarks and/or designs, models, patents, etc. All of these elements have real value and constitute business assets. 
It is therefore essential to protect these assets by taking preventative steps to collectively register them and by taking action to pursue any infringement of your rights, including counterfeiting, unfair competition (parasitic business practices, disparagement, etc.), and plagiarism.
At TERRILLON AVOCATS, we work with our Clients, advising and defending them in taking all necessary actions to protect their intangible assets and their rights. 
Beyond that, the increasing presence of artificial intelligence, or rather of artificial intelligences, are raising more and more questions about intellectual property law:
Do I hold the rights to a work created by an artificial intelligence that I own/that I have created?

Can a work created by an AI qualify as original? 
Our team are passionate about these subjects and can advise and support you in order to meet your needs in the best way possible. Our attorneys assist our Clients in English, French, and Polish.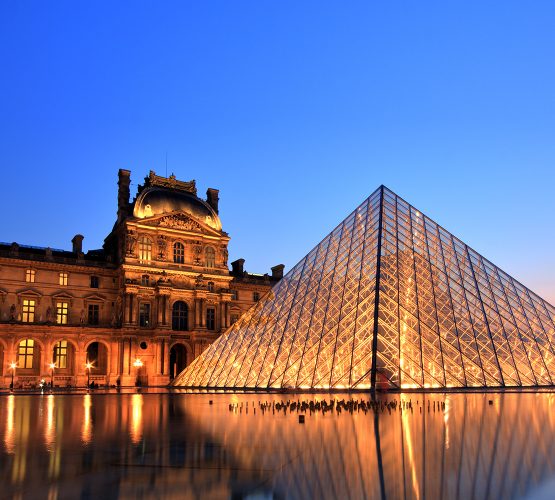 "Imagination is more important than knowledge. Knowledge is limited".
Albert Einstein
What do we do?

Filings and other formalities for trademarks, designs and models, and patents (including to the French National Institute of Industrial Property, the European Union Intellectual Property Office, and the World Intellectual Property Organisation)

Drafting confidentiality agreements, consortium agreements 

Trademark surveillance, opposition action, trademark invalidation

Infringement action, confiscation

Action against unfair competition (parasitic business practices) 

Valuation of intangible assets (license, franchise, sale, and monitoring agreements)

Protection, assignment, and exploitation of copyrights

Protection, transfer, and use of software

Database protection

Domain names

Removal of illegal or counterfeit content from the Internet

Intellectual property law related to artificial intelligence 
Contact us
TERRILLON AVOCATS
21 rue Royale
75008 Paris, France
navigation