Corporate law
At TERRILLON AVOCATS, for nearly 30 years, we have advised and defended our Clients in all stages of the life of a company — from incorporation, to legal secretariat services throughout the life of the company, to dissolution or voluntary liquidation. Thanks to our team of corporate law specialists, we at TERRILLON AVOCATS will guide you through procedures and answer all your questions.
For example:
What form of company should I choose for my business?

What do I need to do to incorporate my company?

How can I increase or decrease my share capital?

I am having problems with my business partners, what should I do?

I would like to rent/buy premises for my business.

I would like to buy a business.

I would like to buy/sell shares. 
Our team will be at your side to help you create the best possible strategy and to make sure you understand all the essential points of the issues at hand. We support and represent entrepreneurs, companies, managers, shareholders, and partners. 
Well trained in supporting foreign companies that wish to establish operations in France, our trilingual English, Polish, and French-speaking attorneys will advise you and offer bespoke solutions. 
During the life of your company, TERRILLON AVOCATS offers you the full scope of legal secretariat services: support in organising shareholder meetings (general meetings, extraordinary meetings, etc.), approving accounts, handling legal formalities with of the Trade and Companies Register, increasing or decreasing your share capital, maintaining legal registers, dealing with your company's Statutory Auditor, etc.
For foreign companies, TERRILLON AVOCATS offers bilingual support, with legal secretariat services offered in French and Polish or French and English.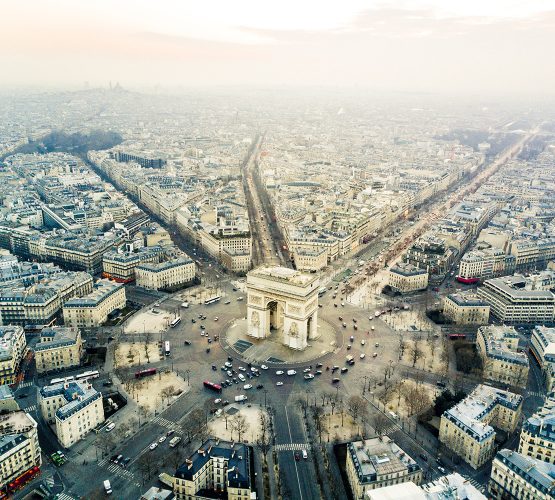 "The value of an idea lies in the using of it".
Thomas Alva Edison
What do we do?

Company creation (choosing a company type, including advice related to the tax system)

Support for start-ups

Drafting shareholders' agreements

Internal organisation of the company, management, compliance policy

Commercial leases

Acquisition/disposal of securities

Acquisition/disposal of business assets

Legal secretariat services (approving accounts, changing management members, changing the company purpose, etc.)

Increasing/decreasing share capital

Financial operations

Transformations

Management responsibilities
Contact us
TERRILLON AVOCATS
21 rue Royale
75008 Paris, France
navigation