Commercial and economic law
Commercial law is at the very heart of business law. It refers to the standards applicable to all merchants in exercising their profession and is intended to regulate companies' commercial activity. The scope of commercial law is particularly wide, which makes it necessary to consult a legal professional in order to ensure compliance with the rules. 
For nearly 30 years, TERRILLON AVOCATS has helped companies and merchants monitor all of their commercial activities, whether at the national, European, or international levels. Our attorneys will assist you in drafting all manner of agreements (for commercial leases, sales, mandates, loans, insurance, performance bonds, etc.). 
Though there are all manner of templates available on the Internet, using the assistance of TERRILLON AVOCATS will give you guaranteed legal compliance, support, and personalised explanations at every step of the process, from conducting negotiations to signing the contract. 
Too often, we see disputes that arise as a result of poorly written contracts drafted without the support of legal professionals. Nevertheless, if you find yourself in such a situation, our team will be at your side to defend your interests. 
Businesspeople also often face difficulties with debt collection. At TERRILLON AVOCATS, we can offer you the best available solutions for recovering amounts due (out-of-court debt settlement, settlement agreements, litigation, etc.).
At TERRILLON AVOCATS, we assist our Clients in English, French, and Polish.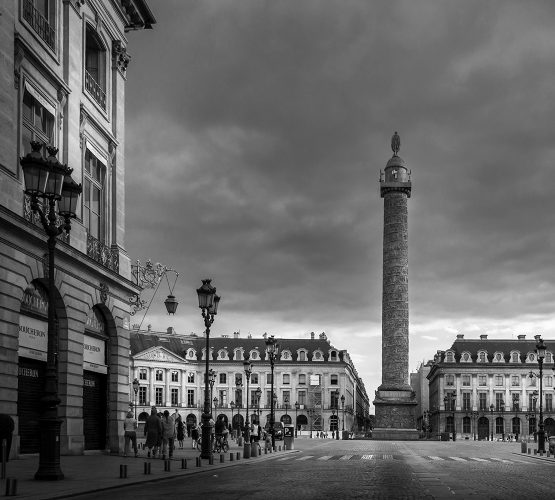 "In order to be irreplaceable one must always be different".
Coco Chanel
What do we do?

Business sales and acquisitions

Leases

Commercial leases

Commercial debt collection

Drafting terms and conditions of sale

Actions against unfair competition (parasitic business practices, disruption, disparagement, imitation, etc.)

Contractual and tort liability for companies

Negotiating and drafting various agreements: sale, distribution, franchise

Sales representative agreements

Advice and support in creating distribution networks
Contact us
TERRILLON AVOCATS
21 rue Royale
75008 Paris, France
navigation