TERRILLON AVOCATS is a business law firm that has successfully advised and defended the interests of companies in France and around the world for 30 years.
The most important thing for the TERRILLON AVOCATS team is to defend their Clients' interests and to effectively manage risks.
On average, our Firm handles 250 cases each year, primarily in areas related to business law. We respond to our Clients' legal challenges and effectively respond to the crisis situations entrusted to us.
Read more
International
With nearly 30 years of experience in advising international companies wishing to establish operations in France, TERRILLON AVOCATS offers legal assistance and support in the field of business creation, mergers and acquisitions, and direct investments.
Read more
The international team at TERRILLON AVOCATS advises companies with foreign capital wishing to establish operations France as well as French companies establishing operations abroad, particularly in Poland.
Read more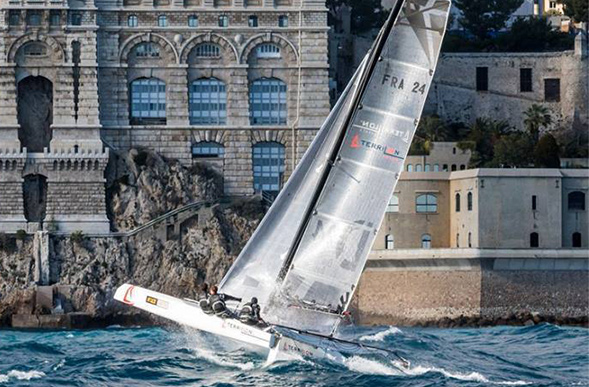 A business law firm
Since its creation, in 1994, in Paris, TERRILLON AVOCATS has sought to successfully support their Clients, to give them confidence in their legal operations, to provide specialist advice and the highest standards of cooperation. TERRILLON AVOCATS' Clients include the French subsidiaries of multinational corporations, SMEs and foreign companies, including Polish companies listed on the Warsaw Stock Exchange.
The Firm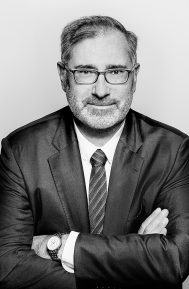 PARTNER | FOUNDER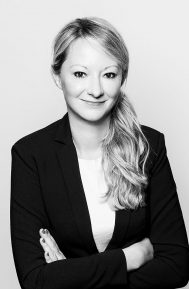 Partner
The Team
An international team of attorneys
TERRILLON AVOCATS guarantees the highest level of knowledge, skills and service, as well as the ability to assist their Clients in English, French and Polish. Our team is centred around Patrick Terrillon and Dorota Dabrowska, members of the Paris Bar with many years of experience and extensive knowledge of both French and Polish law. Our team also includes attorneys and trainee attorneys with knowledge of French and Polish law, fluent in the languages of their Clients.
The Team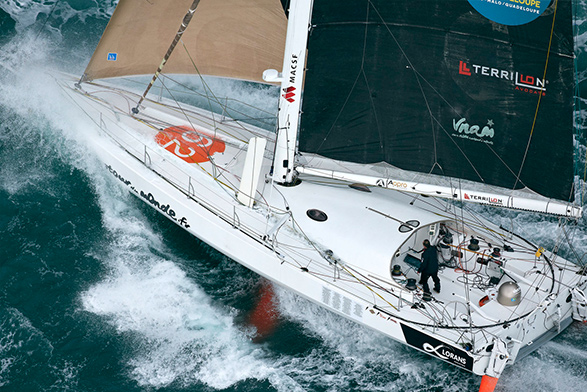 Sailing and offshore racing enthusiasts
Patrick Terrillon, the founder of the Firm, is a big fan of sailing. With a transatlantic crossing in a TS 52 Catamaran already under his belt, he is keen to help skippers surpass themselves in the constant search for the best performance and results. This passion for sailing is reflected in the dynamism of our Firm, where we constantly seek to surpass ourselves in order to support, protect and defend the interests of our Clients.
Read more
Contact us
TERRILLON AVOCATS
21 rue Royale
75008 Paris, France
navigation