Tax law
Tax law is at the very heart of business law. In the life of a company, many legal transactions must be carried out with consideration for the implementation of a tax strategy in order to avoid any future recovery proceedings or litigation. 
At TERRILLON AVOCATS, we have supported and advised our Clients (companies, managers, States) in tax matters for nearly 30 years. 
We will be at your side, from incorporating your company and choosing a tax regime to the taxation applicable to receiving dividends, to disputes with the tax authorities. 
During consultations, our attorneys will answer all your questions in English, French, or Polish. They will also help educate you about your relationship with the tax authorities and will represent you before the tax authorities and, in the case of litigation, before the courts.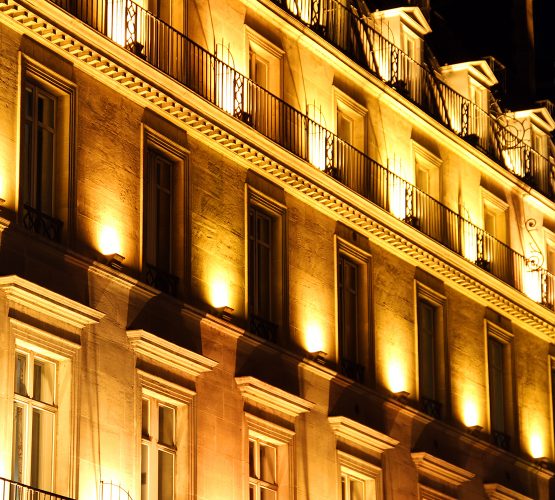 "Risk comes from not knowing what you're doing".
Warren Buffett
What do we do?

Corporation tax

Income tax – Withholding tax

Non-commercial profits, industrial and commercial profits

VAT, capital gains 

Transfer pricing

Regularisation of untaxed assets held abroad or income received abroad

Tax audit, regularisation following a tax audit

Transactions with the tax authorities

Tax litigation (judicial or administrative)

International taxation

Real estate taxation, local taxation

Criminal tax law (non-declaration, evasion), correctional jurisdiction
Contact us
TERRILLON AVOCATS
21 rue Royale
75008 Paris, France
navigation