Clients
At TERRILLON AVOCATS, we consider our Clients as true Partners. This model ensures total transparency from the attorneys who are called upon to work on each and every case, in particular by maintaining constant contact with their Clients and by responding quickly and effectively. 
This constant communication with our Clients allows us to best fulfil their expectations, to discuss and implement their legal and financial strategies, and to offer truly bespoke service. This creates the mutual trust which has enabled the TERRILLON AVOCATS team to maintain close relationships with many of our Clients for nearly 30 years. 
At TERRILLON AVOCATS, we are proud to count among our Clients not only well-known multinational corporations, in particular in the automotive, industrial, and IT sectors, but also microbusinesses and SMEs in the textiles, construction, and services sectors, as well as public administrations, individuals, and others.
The diversity of our Clientele allows us to maintain a practical, 360° vision of the business world, in which so many different actors play a part.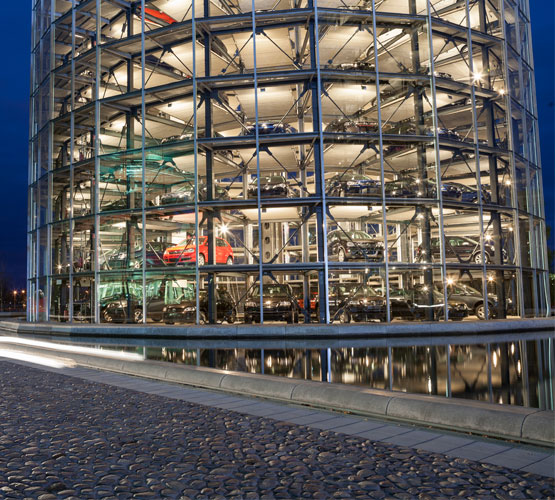 "To be prepared for war is one of the most effectual means of preserving peace".
George Washington
Contact us
TERRILLON AVOCATS
21 rue Royale
75008 Paris, France
navigation