Restructuring and insolvency proceedings
Insolvency proceedings
There are three types of insolvency proceedings: safeguard, receivership, and compulsory liquidation. Though entrepreneurs often consider them a form of failure, these proceedings nevertheless present a real tool to either allow the company to survive or bring it to an end in an organised way.
Particularly sensitive to the questions asked by companies experiencing difficulties, we at TERRILLON AVOCATS advise and support our Clients to help them understand their situation, especially during the state of suspension of payments. In this sense, we draft Declarations of Cessation of Payments.
The current health situation has affected many companies. Our team can help you through this crisis by preparing an analysis of the health of your company in order to apply the most viable corrective solutions.
By setting up certain procedures (conciliation, safeguard, receivership), the company can benefit from delayed payments, liability freezes, court rulings to prevent asset seizure, moratoria on lease terminations, debt renegotiation and reduction, payroll guarantees, payroll reduction, etc. 
We also work with the creditors of insolvent companies, in particular with statements of claim, contesting the actual date of cessation of payments, filing actions for orders to contribute to the company's assets, etc.
In addition, we support and represent Clients interested in taking over a company in reorganisation or liquidation through all phases of the process. 
At TERRILLON AVOCATS, we assist our Clients in English, French, and Polish.
Restructuring
At TERRILLON AVOCATS, we very often assist Clients in restructuring operations, whether related to simple organisational and optimisation issues or are the result of deeper economic issues.
Thus, from helping companies modify employment contracts and change employment conditions as a result of restructuring to establishing a full-scale employment safeguard plan, our team will be able to respond to your needs and your questions while guaranteeing you professionalism, discretion, and legal compliance.
At TERRILLON AVOCATS, we assist our Clients in English, French, and Polish.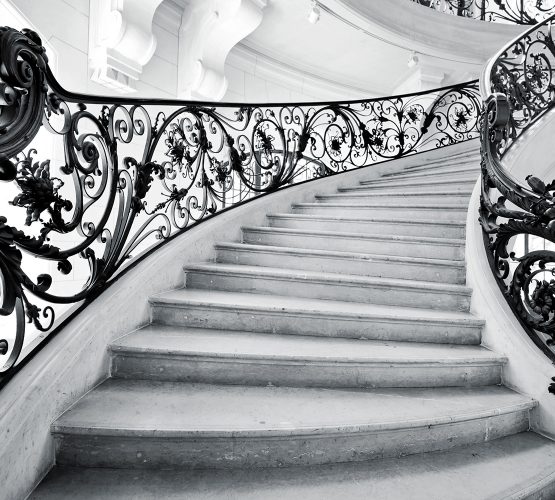 "The best way to predict the future is to create it".
Peter Drucker
What do we do?

Ad hoc mandate, conciliation, safeguard, reorganisation, and court-supervised liquidation

Declaration of cessation of payments

Extension of the observation period for receivership, simplified regime

Statements of claim

Litigation related to initiating bankruptcy proceedings

Litigation related to implementing a reorganisation plan

Cessations of payment

Actions for orders to contribute to a company's assets

Company audits

Takeovers of companies in receivership: drafting takeover offers, drafting takeover documents, assistance with presenting takeover offers before procedural bodies and courts

Restructuring operations 
Contact us
TERRILLON AVOCATS
21 rue Royale
75008 Paris, France
navigation