Mergers and acquisitions
Passionate about financial engineering strategy, Patrick Terrillon has worked with his team in the field of corporate finance operations for nearly 30 years.
At TERRILLON AVOCATS, we support and advise our Clients on mergers and acquisitions, venture capitalism, LBO, MBO, and corporate restructuring operations. In particular, we conduct audits and advise our Clients during negotiations and when drafting legal documents related to corporate finance operations.
Our team pays particular attention to the financial strategy developed (audits, sale protocols, asset and liability guarantees, performance bonds, first demand guarantees, etc.) in order to guarantee a secure transaction for our Clients. Also competent in tax matters, our attorneys craft tax-optimised transactions in accordance with the applicable standards. 
At TERRILLON AVOCATS, we assist our Clients in English, French, and Polish.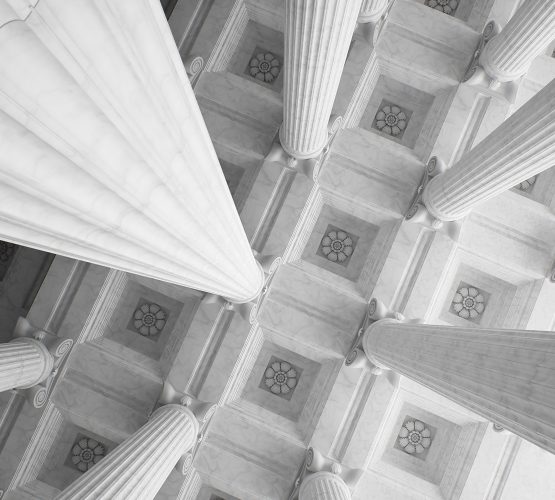 "The man who has no imagination has no wings".
Muhammad Ali
What do we do?

Equity transactions

Sales, contributions, mergers, divisions, universal transfers of assets, partial contributions of assets

Legal audits prior to an absorption or acquisition merger, etc.

Negotiating and drafting legal documentation (letters of intent, sales promises, agreements with business partners, etc.)

Liability guarantees, asset guarantees, first demand guarantees

Tax optimisation

Post-acquisition litigation
Contact us
TERRILLON AVOCATS
21 rue Royale
75008 Paris, France
navigation