International
The international team at TERRILLON AVOCATS advises companies with foreign capital wishing to establish operations in France as well as French companies establishing operations abroad, particularly in Poland. 
With nearly 30 years of experience in advising international companies wishing to establish operations in France, TERRILLON AVOCATS offers legal assistance and support in the field of business creation, mergers and acquisitions, and direct investments.  
TERRILLON AVOCATS guarantees the highest level of knowledge, skills, and service, as well as the ability to assist their Clients in English, French, and Polish. Our international team is centred around Dorota Dabrowska, a Franco-Polish attorney and member of the Paris Bar with many years of experience and extensive knowledge of both French and Polish law. Our team also includes attorneys and trainee attorneys fluent in the languages of their Clients. 
TERRILLON AVOCATS counts many companies with Polish capital among their foreign Clients. We regularly work with Polish companies (both companies listed on the Warsaw Stock Exchange and unlisted companies) on establishing subsidiaries in France, sales and acquisitions in France, and takeovers of French businesses subject to insolvency proceedings. At TERRILLON AVOCATS, we assist and advise our Polish Clients and in Polish, which represents considerable added value.  
Our team also supports the development of international companies on the French market by providing them with comprehensive corporate legal services.
Contact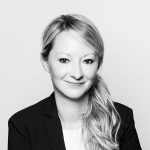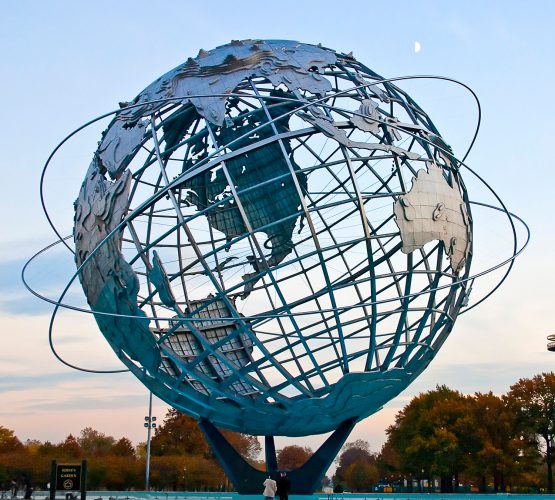 "It always seems impossible until its done".
Nelson Mandela
What do we do?

Legal assistance and support in establishing companies with foreign capital in France

Financial and legal strategies for cross-border agreements and transactions 

Choosing company types, including advice related to the tax system

Equity transactions

Legal audits prior to an acquisition or an absorption or acquisition merger, etc.

Sales, contributions, mergers, divisions, universal transfers of assets, partial contributions of assets

Negotiating and drafting legal documentation (letters of intent, sales promises, agreements with business partners, etc.)

Business reorganisation (Employment Safeguard Plans, mergers and acquisitions)

International mobility (posted workers, expatriation)

Advice on cross-border commercial and economic activity 

Support for start-ups
Contact us
TERRILLON AVOCATS
21 rue Royale
75008 Paris, France
navigation