Patrick Terrillon
PARTNER | FOUNDER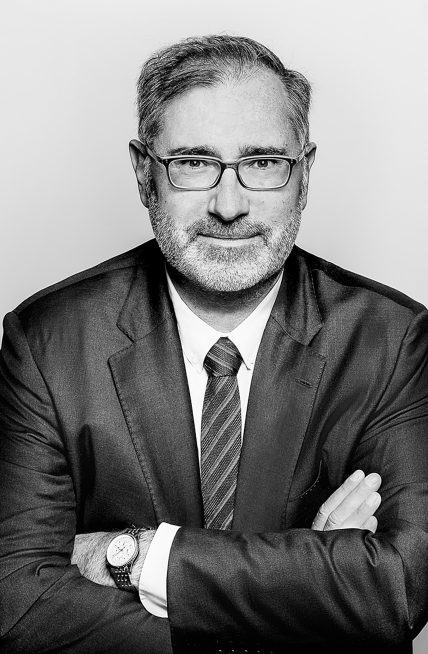 A member of the Paris Bar, Patrick Terrillon is a business law attorney. He founded TERRILLON AVOCATS in Paris in 1994.
Since completing his law studies in Paris, Patrick has advised his Clients in numerous transactions in France and abroad, notably in Poland. For 30 years, he has worked with discipline and success to manage the risks his Clients face and to defend their interests.
Patrick regularly advises large companies, both French and international, in all aspects of business law (the legal, tax, and financial aspects of their operations). In particular, he works in matters of commercial law, tax law, and labour law. In addition, he successfully assists his Clients in negotiations, legal proceedings, and arbitration. 
Patrick also advises Polish companies wishing to set up in France and French companies establishing operations in Poland. As an attorney experienced in mergers and acquisitions, he advises both sellers and buyers of companies.
Education
University Paris-EST Créteil – Master of Private Law – Post-Graduate Degree in Private Law
Languages
French | English
Contact us
TERRILLON AVOCATS
21 rue Royale
75008 Paris, France
navigation